IMPORTANT UPDATE!!! JELSA COULD BECOME CANON!!!
ONLY 27 MORE SIGNATURES NEEDED!!!! YOU CAN BE A POLITICAL FORCE TO BE RECKONED WITH!!! LOL, NOT REALLY.
In the 2016 Disney Film, Frozen 2, Jack Frost (Rise of the Guardians, 2012) could become the reserved Queen Elsa's romantic interest. Read more and sign the petition here: https://www.change.org/p/jeffrey-katzenberg-the-walt-disney-company-dreamworks-have-jack-frost-from-rise-of-the-guardians-appear-in-frozen-2-as-elsa-s-love-interest You can find the full article on the wikia, right here: JELSA COULD BECOME CANON!!!
Welcome to the Jelsa Wikia!
Welcome to the center that makes Jack Frost and Queen Elsa's hearts burn for each other! From fandom info to fanfiction to fan-vids and more, you can find pretty much anything here! Have a great time! If you can't find what you need, leave a message on my Message Wall (Admin User: ElsaRose01).
Please ask for permission before editing anything on any page (other than your profile page) by leaving a message on ElsaRose01's Message Wall.
What is Jelsa?
The Jelsa that this wikia is about is not the town in Croatia, a small country right across the Adriatic Sea from Italy. It is the fan-given relationship name for Jack Frost (Rise of the Guardians, Dreamworks 2012) and Queen Elsa of Arendelle (Frozen, Disney 2013). Most people ship this pairing because of the similarities between the rival companies' characters. The biggest similarity between the two is their distinct ice powers. Elsa was supposedly born with the powers and Jack received them when he was chosen by the Man in the Moon to be a Guardian.
Popular FanFictions
A Frozen Holiday Engagement by ElsaRose01 on FanFiction
Dear Diary by ElsaRose01 on FanFiction
Come What May by Jelalover3 on FanFiction
Featured Videos
'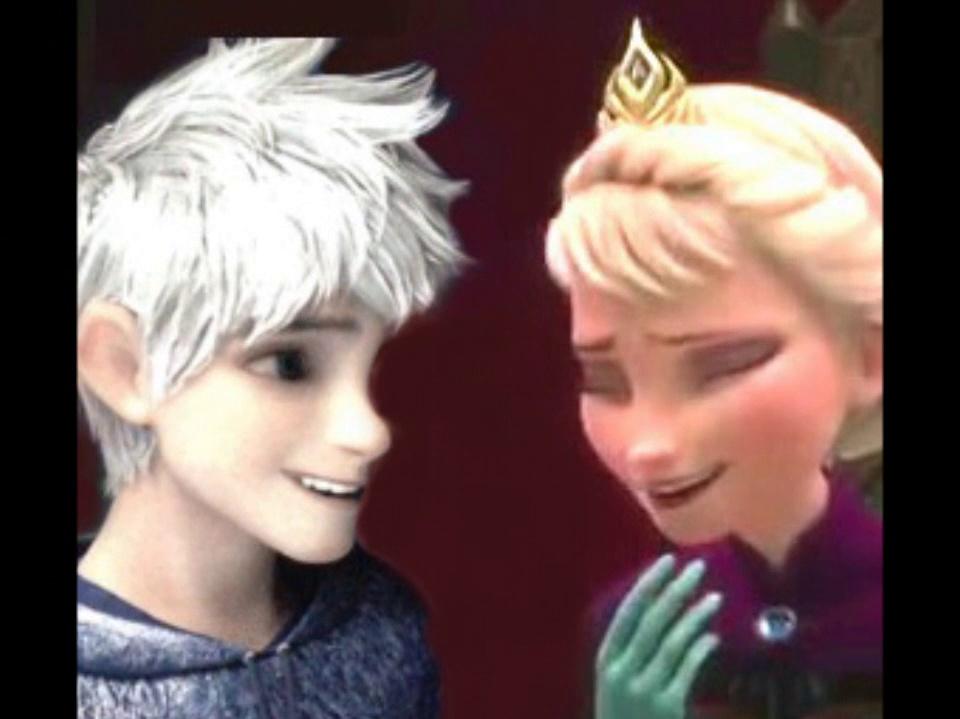 Gallery
Community content is available under
CC-BY-SA
unless otherwise noted.